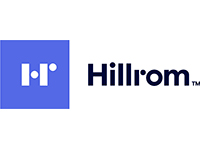 Hillrom
As an expert in the field of patient transfer and lifting solutions, Liko has been a part of Hillrom since 2008.

Founded in 1979 by Swedish engineer and designer Gunnar Liljedahl, Liko's expertise is based on over 30 years in business, specialising in products for the safe lifting and transfer of patients in the healthcare environment.

The Liko brand portfolio includes high quality and innovative lifts, slings, transfer aids and lift accessories.