As part of the Cycle Provision Scheme, Cyclepods have installed a Cycle Hub at Horsham Station.

The Hub has 130 bike spaces using the Easylift+ two-tier storage system and is fully equipped with CCTV, Bike Pump & Repair Stand, motion sensor lighting and secure access control system and push release exit.

Its structure is made from a steel 'skeleton' with weatherproof, polycarbonate cladding and integrated guttering. The sides and back walls of the Hub are opaque but front wall is transparent, so cyclists are aware of the cycle storage.

The new Horsham Cycle Hub is linked to Southern Rail's Key card, the smart travelcard, and the project in total took 5 weeks from start to finish.

One of the Easylift+'s best features is the user-friendly, gas-assisted lift which makes it the only two-tier system where the upper deck can be pulled out all the way to the floor, making loading a bike much easier for cyclists of all ages and abilities. At no point in loading or unloading a bike in the Easylift+ will a cyclist have to lift the whole weight of a bike.

Once the upper arm is loaded, the gas-assisted lift will take the weight so the user can pull the arm up smoothly and push it back into place. The Easylift+ also features multiple security hoops for locking both bike wheels and the bike frame.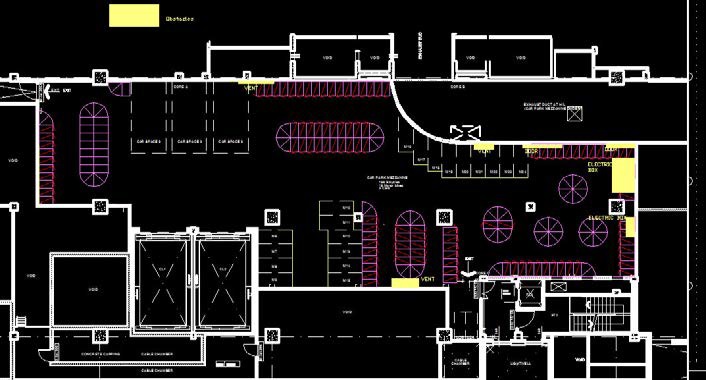 ---
View Cycle Shelters and Compounds Product Entry