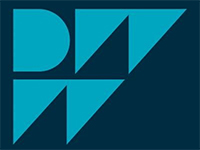 DW Windsor
DW Windsor is a British designer and manufacturer of lighting solutions.

When you specify or purchase a DW Windsor product you can trust you're in good hands: the company have been around for over 40 years.

DW Windsor are a proud British company who manufacture products that look good and perform brilliantly. With a rich heritage of skills and expertise, they are powered by people who share a commitment to the delivery of outstanding solutions.