A blog by UK Construction Week

As digital technologies continue their long march into the construction mainstream, barely a week goes by without an announcement suggesting that the latest product or process is set to 'revolutionise' the industry. From 3D printing through to robotics, virtual reality and BIM, it becomes harder to keep up-to-date with what is truly new or different in the market.

UK Construction Week is the biggest construction event on the calendar and will be held at Birmingham's NEC on the 8-10 October. As the largest event dedicated to knowledge sharing, best practice, problem solving & product sourcing, UKCW creates a single place for the construction industry to discover, develop, discuss and do business; providing all the answers for how we build for our future.

In addition to a packed programme of panel debates, seminars and CPDs, there will be more than 600 exhibitors and more than 10,000 products on show and available for demonstrations.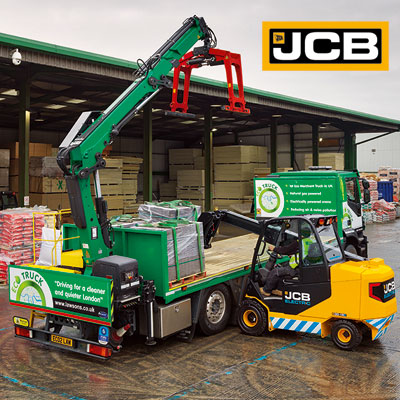 Innovate or die

Construction was told three years ago it had to 'Modernise or die.' That statement has clearly resonated with parts of the sector with new technology and techniques entering the industry.

"Scratch the surface, and you find that the construction industry is actually one of the most innovative industries. It is full of examples of new ways of working, sustainable products, collaboration and continually evolving technologies," says Nathan Garnett, UKCW event director.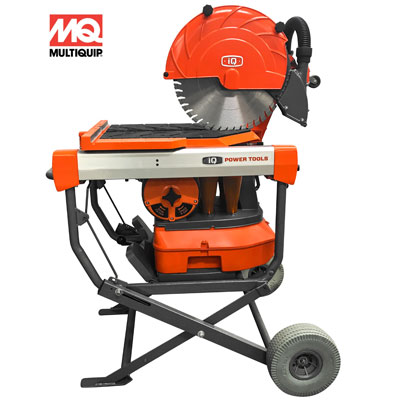 To provide a showcase for new innovations, UKCW's new Innovation Zone, partnered with the Construction Innovation Hub (the Hub), is designed as an inspirational space where visitors can explore new ideas.

Examples on display include robotics, with the Semblr Catus robots out in force at the show. Working in small swarms, they build brickwork at faster speeds and lower costs than larger robots. Speeding up this heavily manual process will make a huge difference to the delivery of buildings and other brick structures.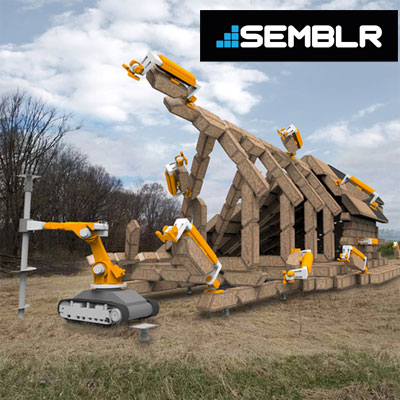 Sharing tasks and information can be time consuming, especially if big files are included. PlanRadar has developed an all new task management system which works in 3D. This is essentially a 3D BIM version for designers, architects and builders and makes sharing plans much easier.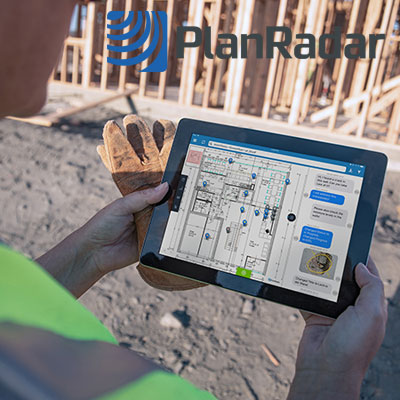 Air source heat pumps have caught the attention of the Government as a low carbon heating option. Mitsubishi's Ecodan ultra quiet air source heat pump is breaking new ground because it is so quiet it can be located closer to homes. It is also more efficient and helps reduce the reliance on fossil fuels.

Fire has been on everyone's agenda since Grenfell with many companies adding fire proofing to their ranges. Tenmat has introduced a new product range of passive fire protection to provide fire breaks around ceiling fittings. The products include downlight covers, fire rated air valves and ceiling fan fire stops. A ceiling is only as fireproof as its weakest element, so this new product range is essential to improve fire safety.

There are many more products on display in the Innovation Zone and one of them will be the winner of the new Innovation Award, which will be announced on Wednesday 9 October.

New for 2019 is the Electric Vehicle (EV) Arcade located outside Hall 12. As the adoption of electric vehicles has gathered pace, charging points will become mandatory in new homes, and Boris Johnson is keen for the UK to lead the world in the adoption of electric vehicles and the infrastructure to support them. The EV Arcade will showcase the options on the market, including charging points and renewable energy providers leading in this field.

Take inspiration from the industry

On day one of the show, don't miss 'Are you being left behind? Capitalising on innovation and disruptive change'. Hosted by George Clarke, hear from industry experts on the solutions that will transform the way we build, increase profitability, help deliver projects faster, safer and without compromising on quality.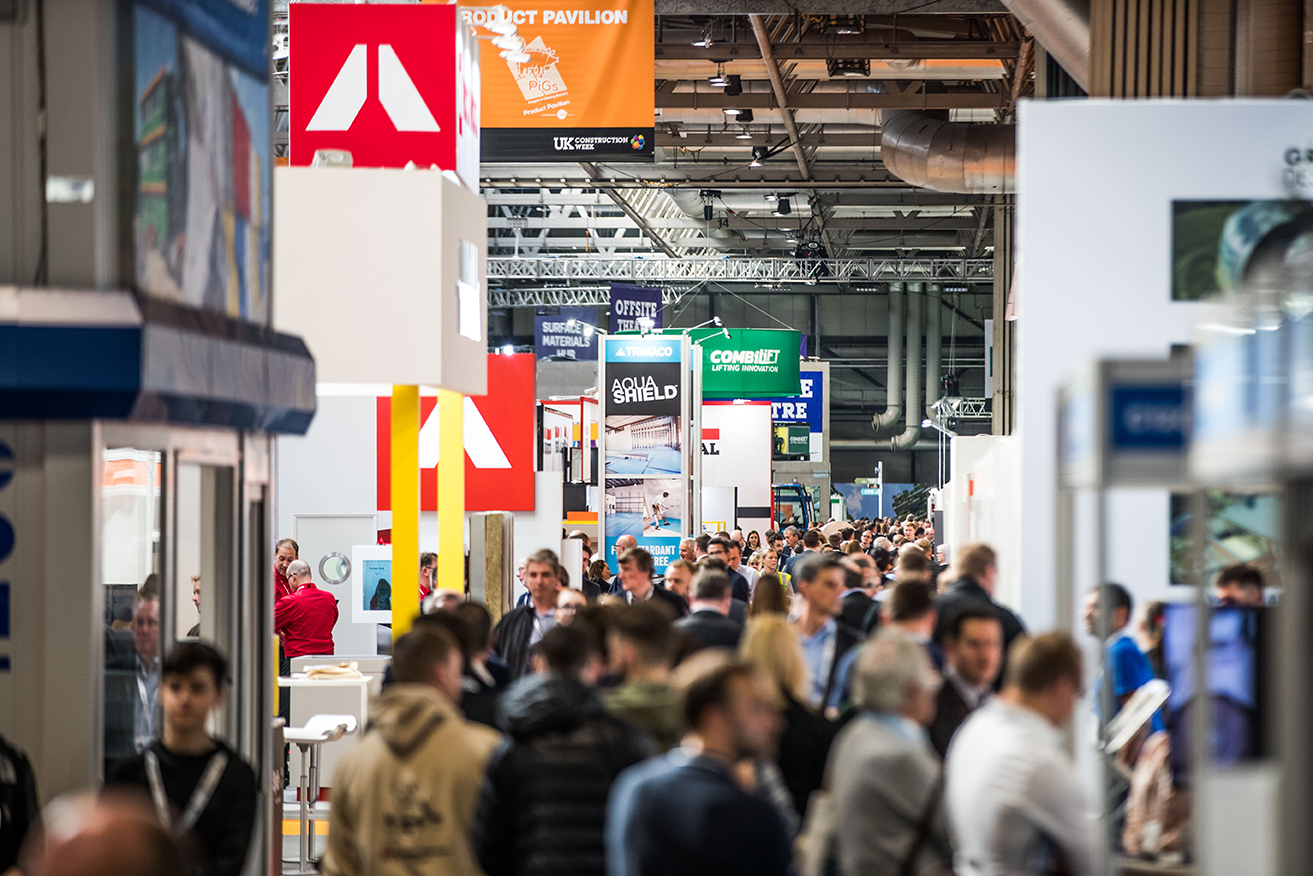 Artificial intelligence, digital twins, digital roads and smart cities are just a few of the digital streams that will revolutionise the way that the UK's infrastructure operates. Come along to 'Dragging the industry into the 21st century' to hear from infrastructure experts on how to integrate new technologies while balancing benefits and risks.

Discover how construction innovations are set to transform the way we build our schools, hospitals, homes and infrastructure, reducing waste and energy consumption in 'Construction innovation: Delivering smarter, greener and more efficient buildings'.

Bringing building technology to the fore

Building Tech showcases the very latest technological advancements in automation, lighting, security and communication technology, and shows how these can be integrated into the built environment.

Key exhibitors include Google Nest which is focusing on creating a helpful home that takes care of the people inside it. Pinnacle Infotech is on hand to demonstrate its Building Information Modelling (BIM) and CAD services. Its clients use its BIM services to assist with project coordination, collaboration, asset management, risk mitigation, logistical planning and cost optimisation.

The Aurora Lighting Group is returning once again to UKCW. Aurora's AOne Smart Lighting system offers innovative smart lighting products, it is compatible with SmartThings and Alexa, plus it can be controlled from anywhere in the world.

Within Building Tech, the Digital Construction Hub seminar programme covers a wide range of topics including best practice in digital strategy, business transformation through digitalisation, digital innovation, BIM, cloud-based solutions, blockchain and big data.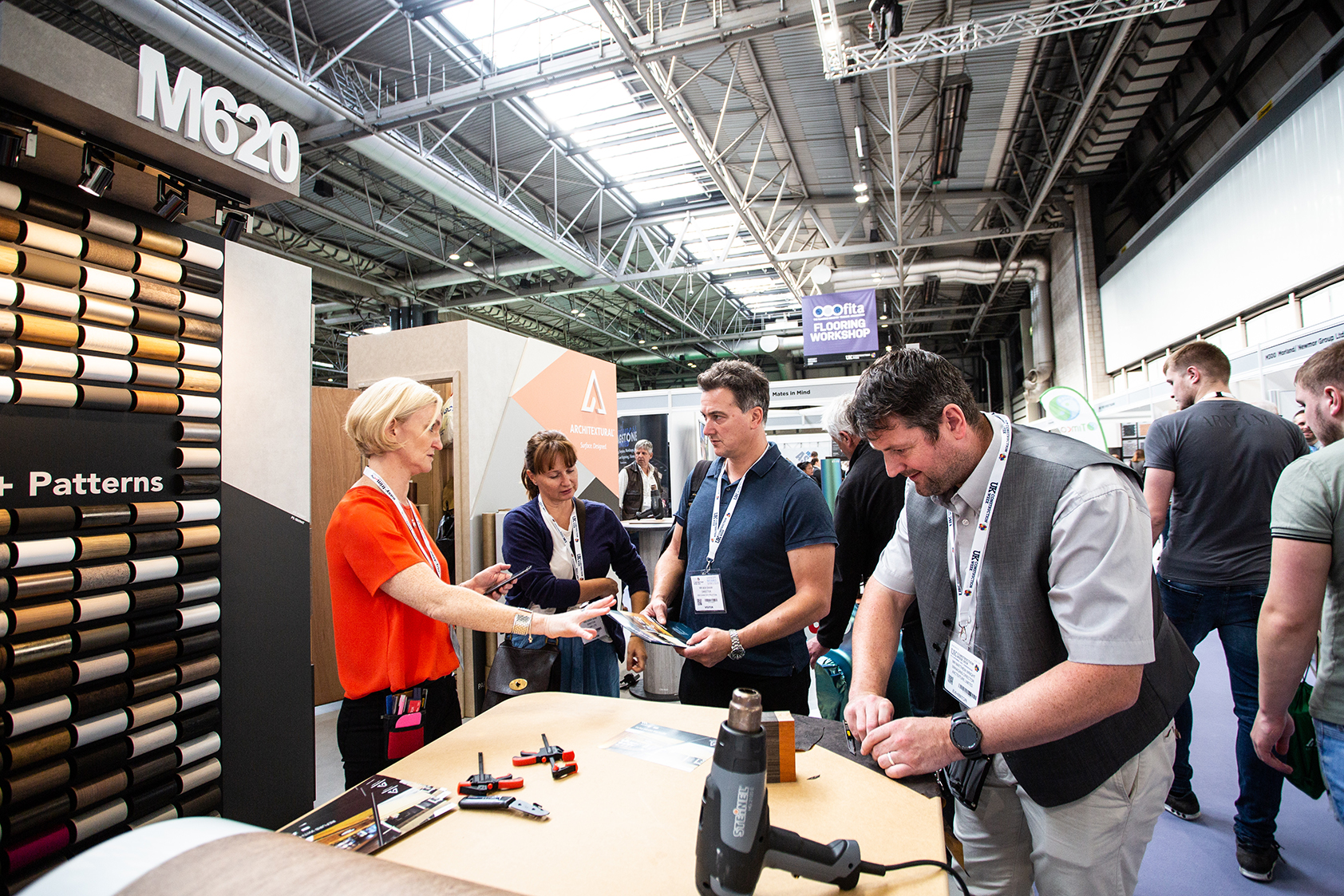 On 8 October, join Women in BIM to meet the people driving the new technologies which are driving our industry. Also on 8 October, join Ben Douglass of Procore to find out how technology can help construction professionals work more collaboratively across disciplines in

'Software as a construction solution.' And find out how Digital technology is advancing offsite construction with Lorraine McMorrow of The McAvoy Group.

UKCW is one event with many sections, including Build sponsored by Easy-Trim, Building Tech, Civils, Energy and HVAC, Surface and Materials, and Timber. It also features Concrete Expo (8-9 October only) and Grand Designs Live (9-10 October only). Single registration gives free access to all areas of the show. Pre-booking is also strongly recommended for the extensive seminars and CPD programme.

Find out more about what's on at UKCW at: https://www.ukconstructionweek.com/



---