A blog by UK Construction Week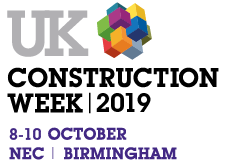 Innovation, change and reform are the big themes taking centre stage at this year's UK Construction Week. In this time of fundamental change, it becomes all the more important to share knowledge, and understand what is coming to market as we head into the fourth industrial revolution.

Now in its fifth year, UKCW is the biggest construction event on the calendar and will once again be held at Birmingham's NEC on the 8-10 October.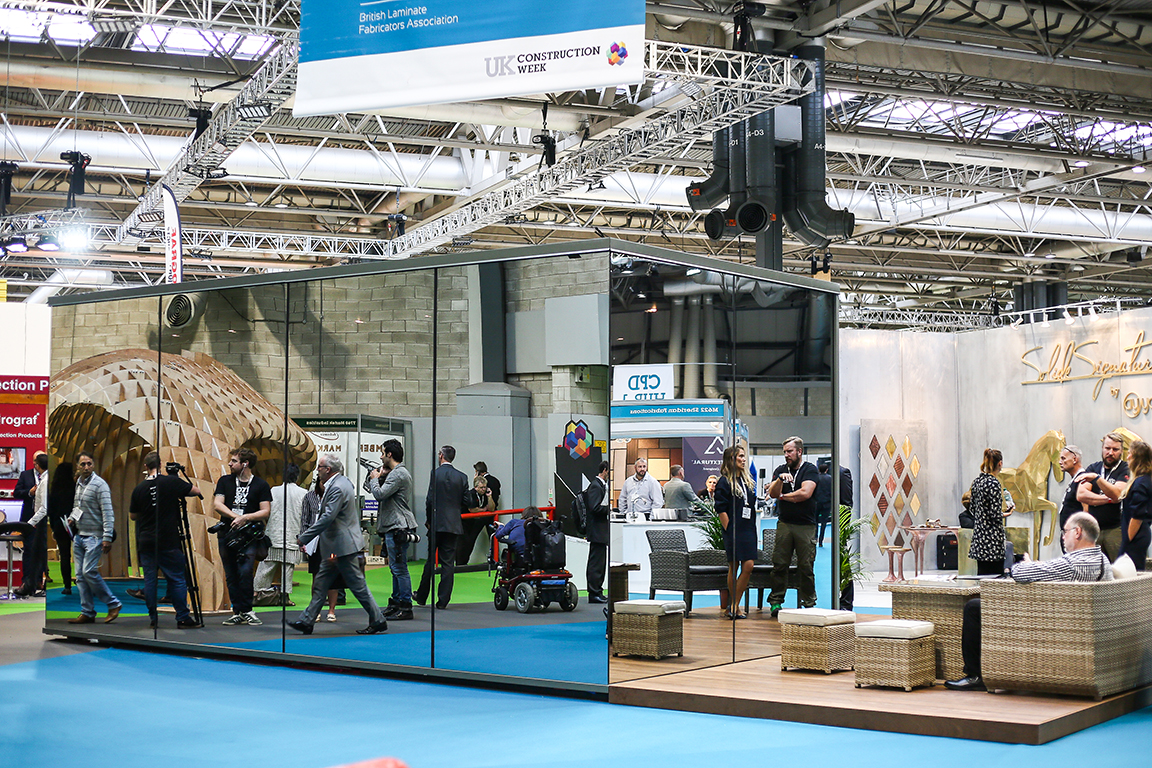 As major infrastructure projects such as HS2 and Crossrail suffer cost escalations and delays, the targets to build more homes seem increasingly unreachable, and the broader cultural implications of the Hackitt Review reach all corners of construction, it is clear that the industry needs to change.

Hear from tier one contractors, globally renowned architects, leading housebuilders, government ministers, developers, local authorities and major infrastructure project leaders as they take to the stage to lead the debate on how construction can revolutionise and capitalise on a tech revolution perfectly suited to this industry.

Speakers include Victoria Hills, chief executive, Royal Town Planning Institute; Sam Stacey, challenge director, Innovate UK; Mark Reynolds, chief executive, Mace, Mark Farmer, chief executive Cast Consultancy, David Philp, Global BIM/MIC Consultancy Director, AECOM and Mark Enzer, chair of digital framework task group, Centre for Digital Built Britain, and chief technical officer, Mott MacDonald, together with hosts Steph McGovern (BBC Breakfast) and George Clarke (architect and founder of MOBIE).

Are you ready to innovate?

Key innovation themes throughout the 2019 event include modern methods of construction, sustainability, the digital revolution and diversity in the workforce and how they impact risk management, productivity and skills.

On the first day, don't miss 'Are you being left behind? Capitalising on Innovation and Disruptive Change'. Hosted by George Clarke, hear from industry experts on the solutions that will transform the way we build, increase profitability, help deliver projects faster, safer and without compromising on quality.

Artificial intelligence, digital twins, digital roads and smart cities are just a few of the digital streams that will revolutionise the way that the UK's infrastructure operates. Come along to 'Dragging the Industry into the 21st century' to hear from infrastructure experts on how to integrate new technologies while balancing benefits and risks.

Join Lorna Stimpson, deputy chief executive of Local Authority Building Control, as she discusses 'Delivering high standards in building control'. Or follow the main stage debate on 'Building safe homes: When is the fundamental reform?' where you can hear from the members of the working groups set up to take forward the recommendations made by Dame Judith Hackitt.

There are also opportunities to look ahead with 'Brexit Boom or Bust? Industry Economic Forecast 2020'. Or if you need to know more about how to bid for those big contracts then 'Seven must-do things when bidding for large contracts' is essential.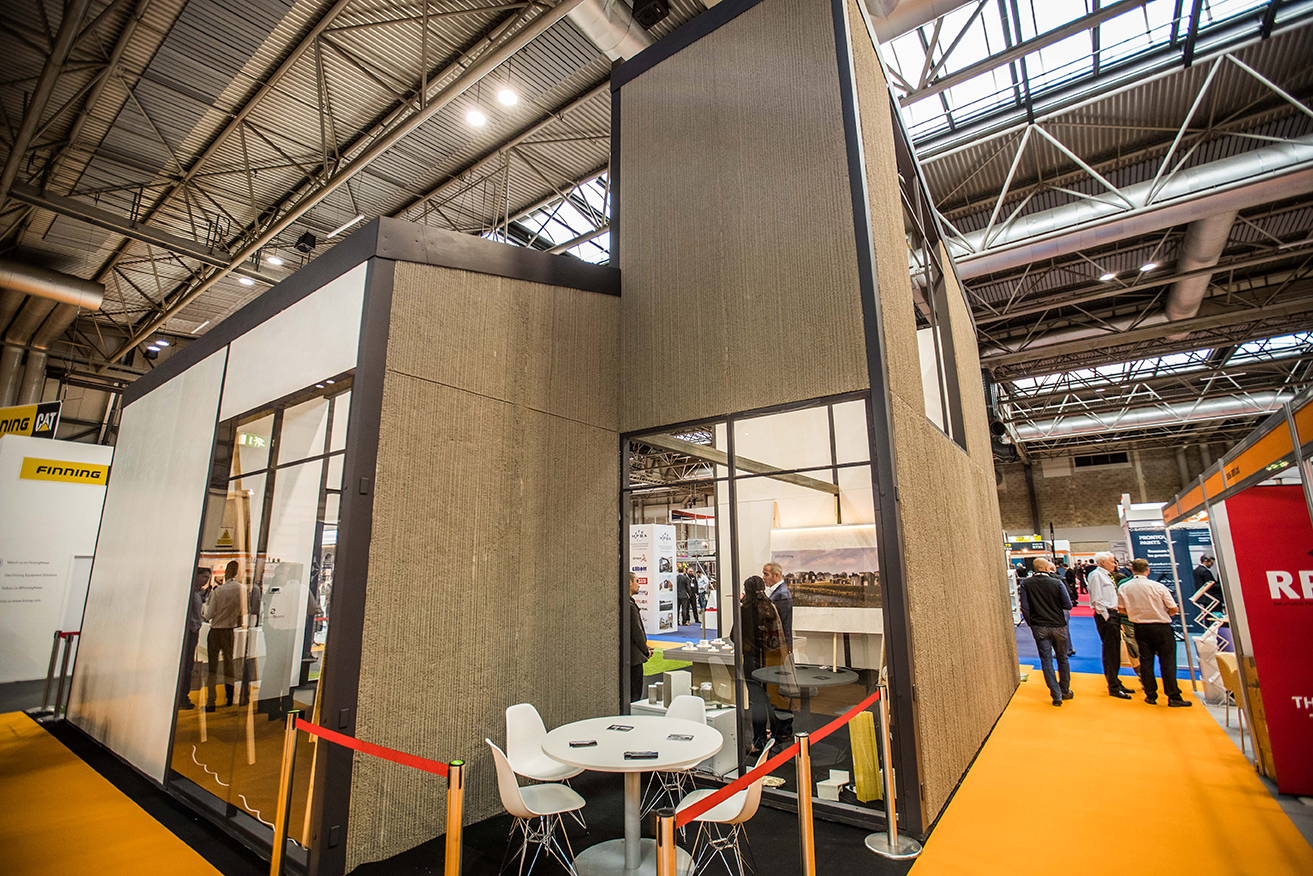 New for this year is the UKCW Innovation Zone in partnership with the Construction Innovation Hub (the Hub). An innovation advisory board made up of construction clients, contractors and consultants has also met to shape how innovation is placed at the heart of this year's event. It will scrutinise the latest projects, products and technologies being pitched for the new Innovation Zone. The innovation advisory board and the Hub will decide what will appear in the Innovation Zone and will also choose the winner of UKCW's Innovation Award 2019, which will be announced on the second day of the show.

The way to Build

In addition to the packed three-day seminar programme, there are more than 600 exhibitors and more than 10,000 products on show and available for demonstrations.

Build, one of eight dedicated themed areas, covers every facet of construction from drones to roofing, from scaffolding to building systems. Sponsored by Easytrim, Build is the largest section of UKCW and is broken down into specific product areas such as: roofing, cladding and insulation; doors, windows and glass; health and safety and fire; power tools; and Digital/BIM. There is literally something for everyone.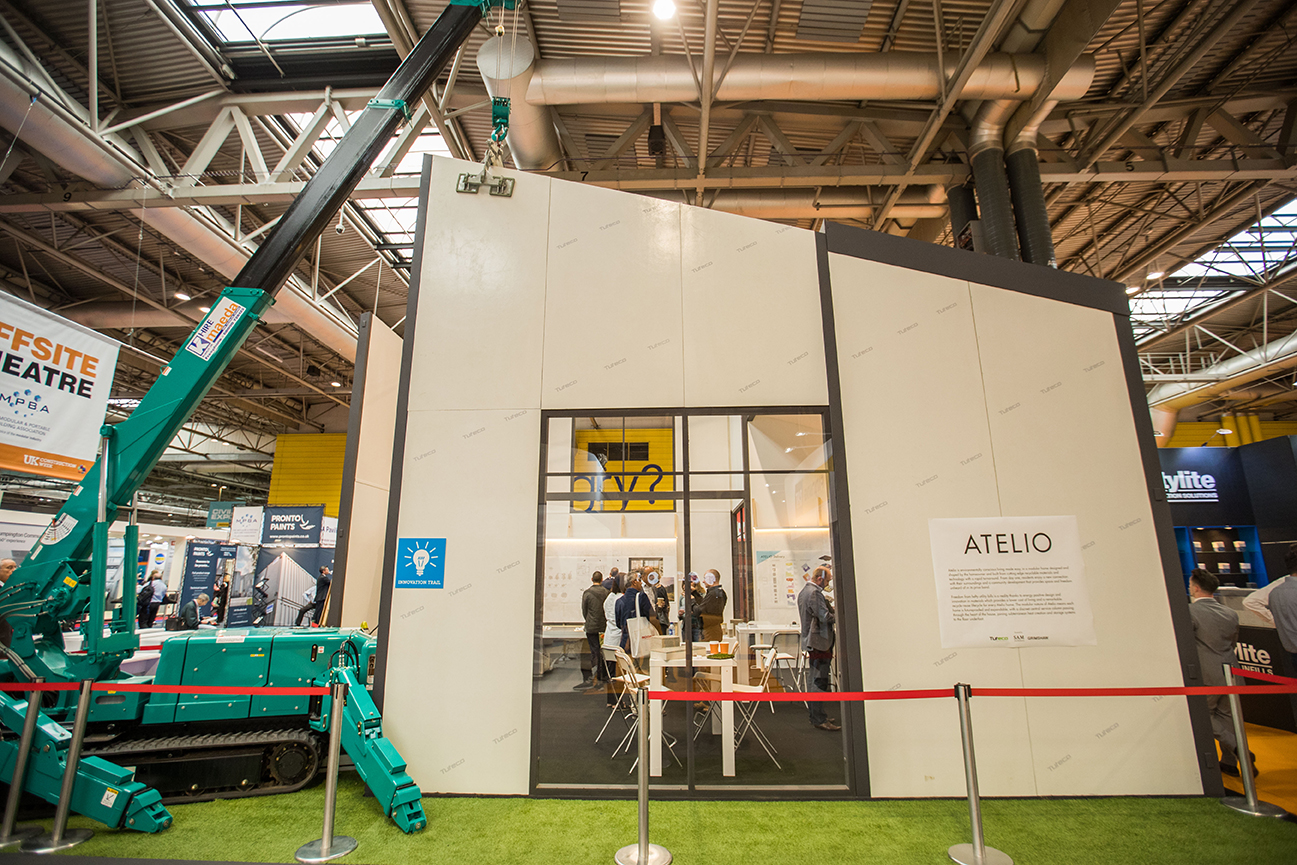 Modern Methods of Construction boom

Modern Methods of Construction (MMC) is a strong theme at UKCW with the largest representation of products of any event in the UK. Full-scale builds will be erected onsite with live demos of houses being assembled, BIM demos and simulations hosted at the MMC Hub. Examples of MMC-built structures at the show range from a modular care annex for the healthcare sector, to a SIPS panel residential building, a factory-finished modular bathroom pod for the high-end hotel sector, and offsite solutions for the education sector.

Meet with colleagues, customers and suppliers

This year, a new business and networking lounge has been added, providing a flexible working area with wifi for all attendees. And if there is a business you want to connect with, feel free to contact them through the exhibitors' portal and arrange the meeting in advance.

After a day of learning and networking, it's time to unwind with a beer, some street food and a spot of music. The Fischer bar is located in hall 11 or the Rawlplug bar in hall 12. Don't forget the Beer Festival and of course the Rockaoke on Wednesday night.

Single registration gives access to all areas of the show. For further information follow @UK_CW or use the hashtag #UKCW2019.
---